ETPOC meets the highest standards in prosthetic and orthotic fabrication and patient care. The primary goal of ETPOC is to consistently provide excellent patient care and service.  The prosthesis or orthosis represents one component of our profession.  As a member of the rehabilitation team ETPOC participates in rehabilitation planning, provides follow-up care, and relays patient progress to other professionals.  ETPOC values its role as an allied health provider and accepts the responsibilities of patient care and rehabilitation success.  ETPOC invites you to tour the patient care facility for a more detailed and visual explanation of the prosthetic and orthotic profession.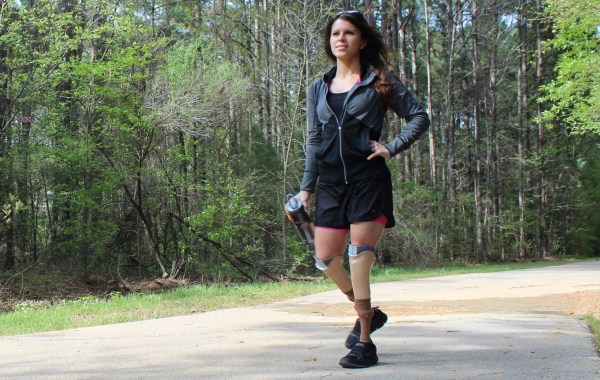 Orthotics
ETPOC specializes in all aspects of bracing and takes an innovative approach to its design. We strive to fit every patient we meet no matter how challenging their pathology or physique. Our on-site lab allows our practice to manufacture the majority of our patient's orthotic systems in-house. We continuously research the latest ideas, technology, and design to manufacture and deliver the best orthotic devices available.
Read More…..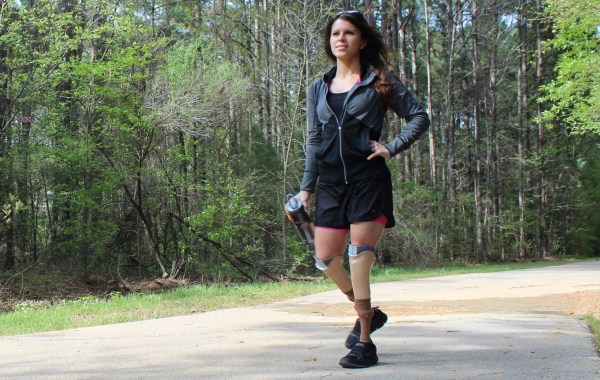 ETPOC is the preferred provider of prosthetic services in Longview and is well known for attention to detail and exceptional patient services. Some of our patients travel several hours to receive the level of care offered by our staff. We understand that each patient is unique and requires individualized attention to meet specific needs. Our staff has years of experience and is equipped to treat and provide prosthetic services to patients of all age groups. We interact with our patients in multiple medical environments – not exclusive to – hospitals, rehab-centers, physician offices and our own patient care facility.
Read More…..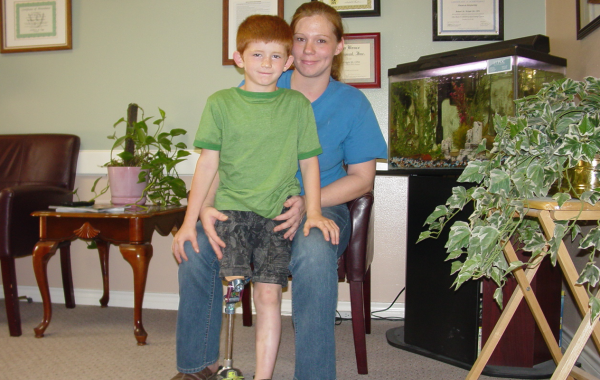 Pediatrics
Making orthotic and prosthetic devices for children and adolescents is completely different than making the same items for an adult. Due to factors such as continues growth, congenital conditions and other variables the abilities of the orthotist or prosthetist are challenged in completely different ways. The clinicians at ETPOC are educated and experienced in dealing with these challenges. Each device is designed to support the active growing child. Our specialties and services allow for the care of children with cerebral palsy, spina bifida, scoliosis, amputation, multiple sclerosis, down's syndrome – and many other diagnoses.
Read More…..